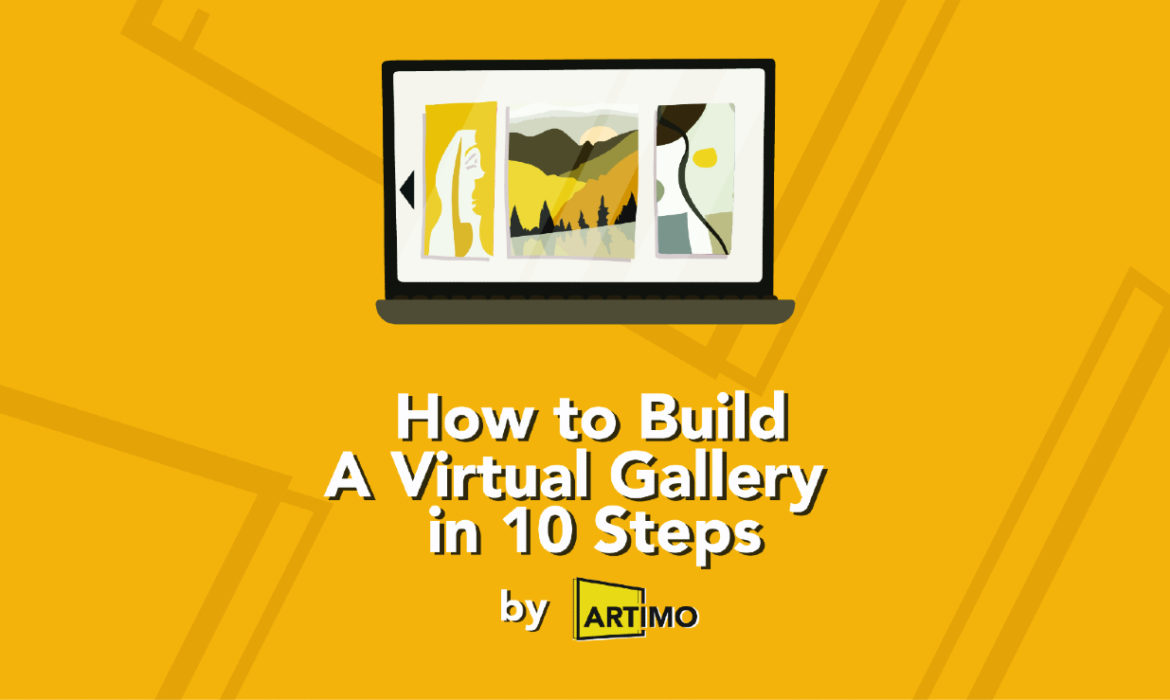 Since COVID-19 isn't going away any time soon, Artimo.io, an online arts management platform, is extending its free trial until 31 December 2020. Artimo empowers art galleries and visual artists, especially those who have been immobilized by the pandemic, in creating and publishing their own virtual exhibitions from scratch.
Putting on your virtual exhibition is easy-peasy; it only takes 10 steps, and we've broken down these steps for you!
Join online art gallery FilipinoArt.ph, and Filipino artists Nerissa Buizon, Joseph AC Ayllon, and Beck Dollisen – all of whom have been enjoying Artimo's free features and tools since the platform launched about two months ago.
Have fun with Artimo's free trial. If ever you'll need further assistance, message us on our Facebook Page or email hello@artimo.io.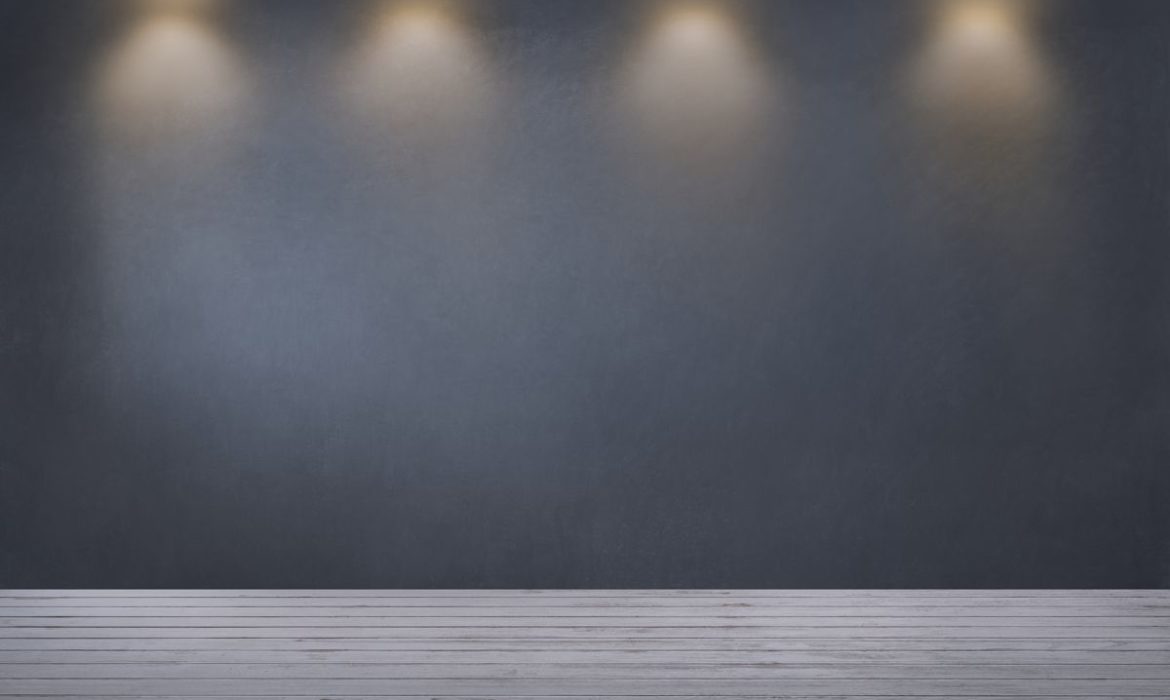 ARTIMO, a one-stop, web-based arts management platform, makes migrating your physical art exhibition, which most probably was postponed due to the COVID-19 pandemic, a lot smarter and more accessible – even for the non-tech savvy. What's more, ARTIMO, a co-branded project with the online gallery FilipinoArt.ph, is free to use until 31 October 2020.
Check it out at Artimo.io
"In our current health climate, where physical visits to museums and art galleries are much harder, FilipinoArt.ph wants to offer their fellow art lovers – museums, art galleries, and independent artists, a place to showcase their current collection online. Thus, ARTIMO has come to fruition," says Yuri Stegeman, FilipinoArt.ph founder and CEO.
Meet your visitors online
"Also, for art galleries and independent artists who do not have an official website yet, ARTIMO offers a micro-website. It's a neat landing page to add their existing exhibitions and manage the inventory of their curated artworks and database of signed artists, and much more."
Launching together with ARTIMO, FilipinoArt.ph has officially made its first virtual art exhibit, "Intangible Visions: Selections by FilipinoArt.ph."
From the crashing of the waves to dreaming of a blissful splurge of colors, eight Filipino abstract artists, in "Intangible Visions," urge their audiences to experience a piece of their personal space – a creative realm that one cannot normally perceive based on real-world representations.
"With these paintings, you can feel the various emotional impact of each piece to every participating artist," curator Arnold Perez says.
"Every solid brushstroke, every dab of color used, and every fluid shape and line applied on the canvas speaks volumes about each one's infinite imagination, yet they're deeply intimate and personal."