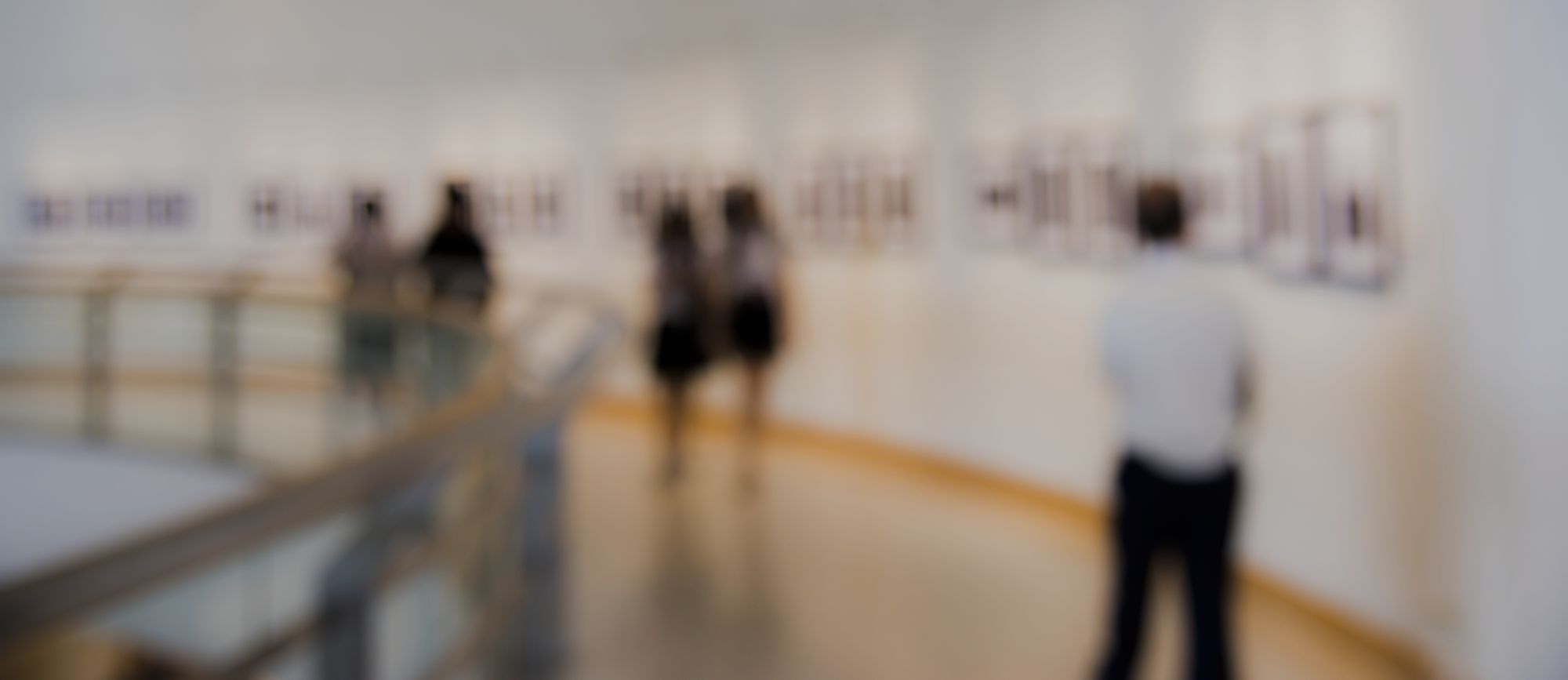 Manage and Exhibit
your artworks online
Take full advantage of the internet
Exhibition
Exhibit your artworks online in a user-friendly manner.
Management
Keep track of your artworks and artists in one place.

Your one-stop, web-based arts management office.
Find out how it works and ask any
questions you may have.

Expand Your
Digital Presence
Artimo has the tool for exhibiting your artworks in an easy and beautiful way online.

For our latest product updates you have to be here. I like how easy and user-friendly Artimo is! My experience was fuss-free while I was setting up my online gallery. What's best is that they're offering free services during this lockdown -- a much-needed boost to the art community during this time! Two thumbs up!
The Best Solutions for Our Clients For the Professionals
Coming Soon!
Exhibitions / Virtual Galleries
Up to 10 active exhibitions
Inventory Management
Up to 1,000 artworks
Unlimited Artists
Micro Website
Coming Soon
- Exhibition Catalog -
- Contact Management -
- E-Commerce -



We are constantly adding new features. Have ideas? Let us know!

For the Galleries
Coming Soon!

Have specific questions about what we can do for your gallery or artwork, or just want to say hello, then fill out the form and drop us a line.