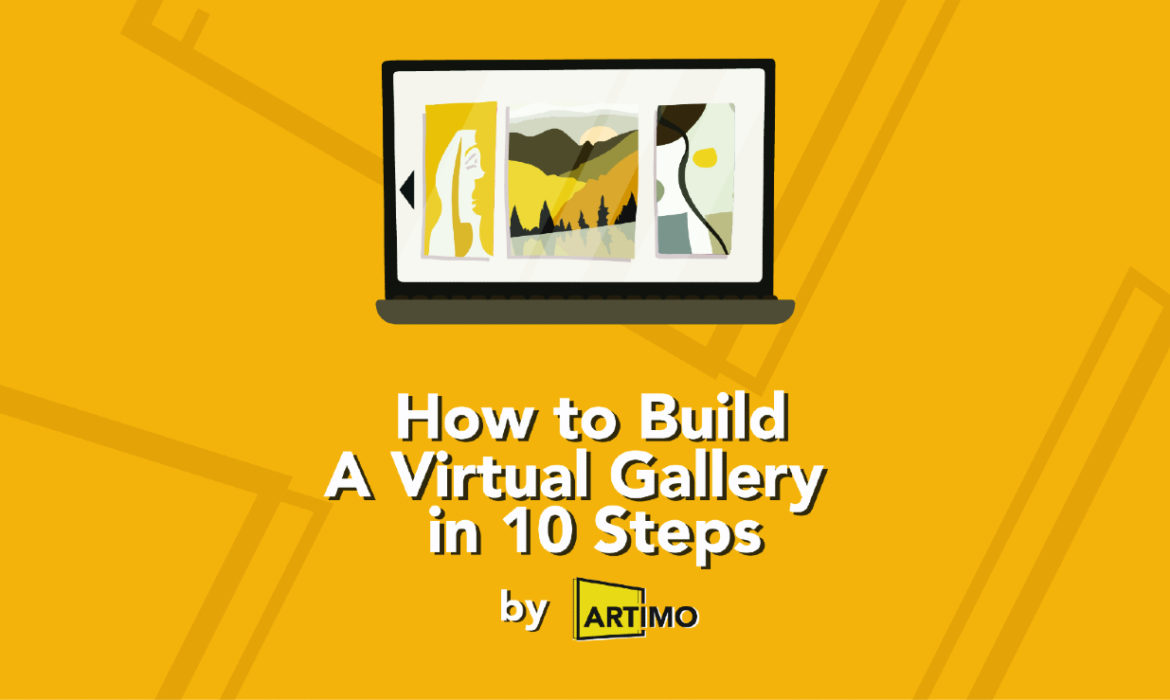 Since COVID-19 isn't going away any time soon, Artimo.io, an online arts management platform, is extending its free trial until 31 December 2020. Artimo empowers art galleries and visual artists, especially those who have been immobilized by the pandemic, in creating and publishing their own virtual exhibitions from scratch.
Putting on your virtual exhibition is easy-peasy; it only takes 10 steps, and we've broken down these steps for you!
Join online art gallery FilipinoArt.ph, and Filipino artists Nerissa Buizon, Joseph AC Ayllon, and Beck Dollisen – all of whom have been enjoying Artimo's free features and tools since the platform launched about two months ago.
Have fun with Artimo's free trial. If ever you'll need further assistance, message us on our Facebook Page or email hello@artimo.io.